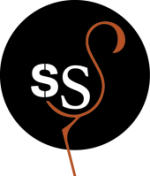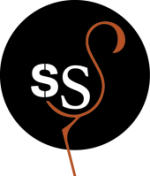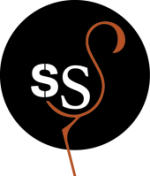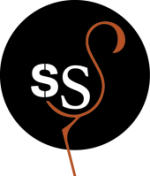 A bird's eye view of Cape Town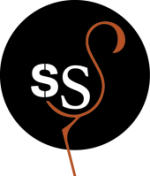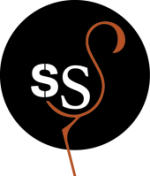 Aquila Private Game Reserve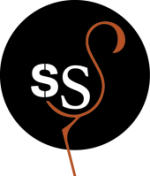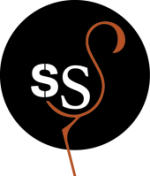 Feel, touch, explore and enjoy! Sojila Scenic is an organization established in 2018 with a different motive of taking off theory from people and replacing it with practical experience. With an experienced staff in guiding, driving and nature knowledge we are boasting with the services being disseminated. A very flexible and service orientated organization that offers tailor made tours, and customize each itinerary to suit every traveller's needs and expectations starting from Cape Town stretching to the rest of the Southern African countries, including Namibia, Botswana, Zimbabwe and Swaziland. It caters for all nationalities, starting from the locals with different languages, cultures and provinces, stretching to kids all the way to elders of any age and state. Special interest tours like, culinary delights, single people, sports, bird watchers and more are available too. A maximum of nineteen-day tours and a minimum of day-tours of mixing, mingling with nature, locals, culture and exploring is what we are good at.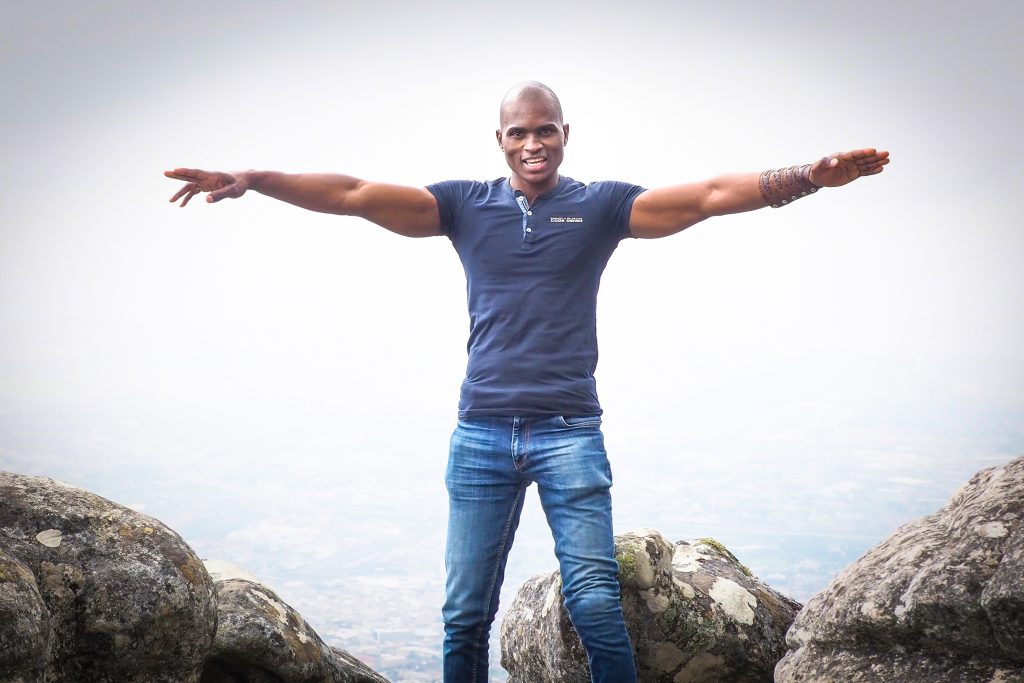 Our mission statement is to make every traveller satisfied more on the practical side than swallowing and absorbing theory.
Our motto - From Theory To Practical!